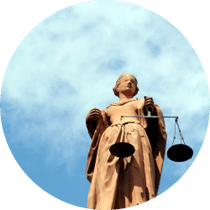 At Carducci Law Offices, LLC, we are a full service estate planning firm that specializes in working with families in these three areas to protect their most precious asset: their children. Our three-step process is very simple.
Step 1: you will complete an inventory that will help you discover your top priorities that are specific to you in your estate planning process.
Step 2: we will meet with you to discuss your goals, your options and to determine the best way to accomplish your goals.
Step 3: we will prepare a custom plan tailored to your family's needs.
Our services include: