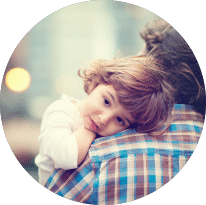 Trusts are very mysterious and confusing vehicles to many people. A trust is an essential part of a complete estate plan.
In fact, it should be the foundation of 80-90% of the clients that we advise on a regular basis.
We recommend trusts, especially for families that:
Have a child or spouse who has special needs so that they get the best care
Want to ensure your money goes in your kids' pockets, not the government's
Want to protect your assets from estate taxes
Need to avoid probate so that your money goes to your kids, not the courts or lawyers
Want to leave the world a better place by supporting charities
Want protection from lawsuits, divorce and creditors
We will give you all the information you need to make the best decision possible for your family, so rest easy. We are going to explain your options and show you which strategy is best for you.
Why Hire Us To Create Your Trust-Based Estate Plan?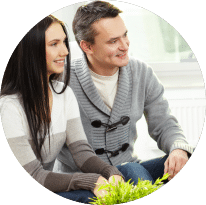 We will walk you through every step of the process and we will provide a specific recommendation that is custom tailored to your family's needs. These strategies can be complicated, but we have created a simple and understandable process in which we handle it all for you. Creating a properly structured trust (especially one which is part of a well-thought out estate plan) is much different than filling out a few forms. It demands the advice and guidance of a firm that will walk you through every step of the process.

We believe that every situation is unique and demands a different set of tools, entity and structure. We have already assisted many clients through this process and are ready to help guide you as well.